The Main Factors That Define a Home's Value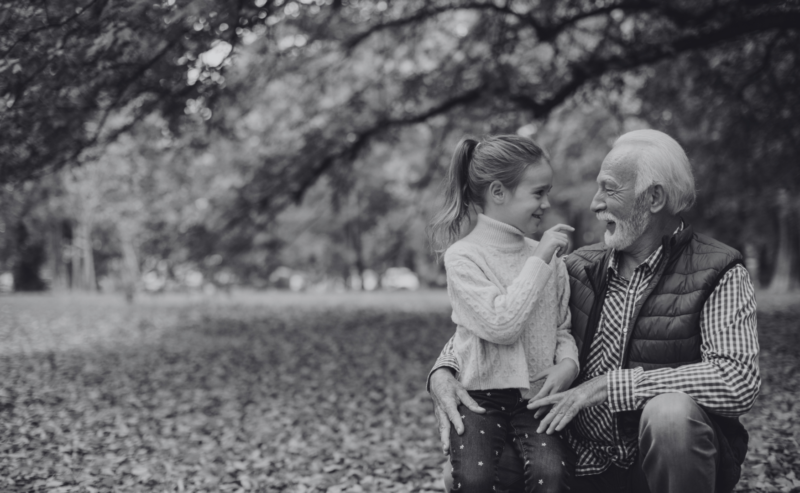 The Real Estate market has gone from "white hot" immediately following the pandemic to average in some areas of the country. While there are still many buyers out there, the five factors below define a home's value in any market conditions.
Prices of Comparable Homes:

Comparable home sales (comps) have a tremendous impact on the list price of any home. Recent home sales in your area that most closely match your home's characteristics are used to determine your home's most likely value.
Neighborhood: "Location, location, location" has always been – and will always be important. "Location" may include proximity to work, shopping, schools, transportation, and entertainment, coupled with a community's crime rate and access to parking.

Age & Condition:

Costs associated with cosmetic, mechanical, and structural deficiencies are something buyers consider when making an offer. An older home that has not been maintained may cost a homeowner thousands of dollars at the closing table.

Property Size:

Typically, a four-bedroom home will probably garner a higher listing price than a two-bedroom home in the same area. Square footage
(home & lot size) is a key consideration when sizing up the value of a home.

The Housing Market:

Real estate runs in cycles; sometimes favoring the buyer, sometimes the seller. Supply and demand, mortgage rates, and high or low local inventory affect the value of your home. High inventory favors a buyer's ability to negotiate the most favorable terms, and low inventory tends to favor the seller's ability to ask for a higher price.
The best way to determine the value of your home is to contact your Moving Station Personal Relocation Manager (PRM) for a complimentary, no-obligation market valuation analysis. Your home is usually one of your biggest assets, find out what it's worth today.
Contact Your Personal Relocation Manager