Summer Home Sales
July 1, 2020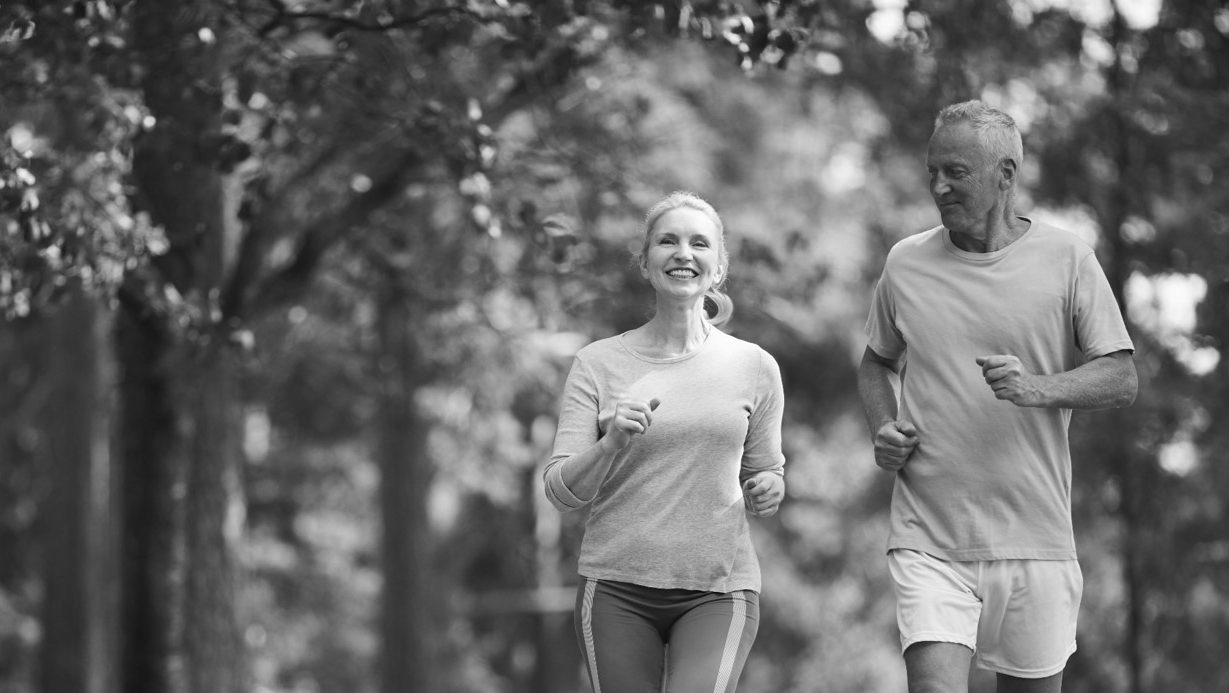 As neighborhoods reopen this summer, buyers, sellers, and real estate agents are learning a new normal when it comes to transacting real estate.
In addition to social distancing and hygienic practices, virtual home tours and increased use of video have become standard throughout the industry. Agents and their clients can also exchange information, review market activity, and sign documents electronically instead of in-person.
Even as the real estate market stabilizes, concerns about the coronavirus pandemic prevent some people from making decisions or listing their homes for sale. Buyers are looking for homes, but for sellers who wish to proceed with caution, there are a couple of options that may allow you to move forward comfortably. You can find out if your home qualifies for an immediate offer through the Moving Made Easy® QuickBuy® program, which would enable you to avoid showings or preparing the home for market. You may also consider moving before your list. Vacant homes seem to be getting attention from prospective buyers since they offer the slightest risk to visitors and owners alike.
Your community offers Moving Made Easy®, home sale and relocation support, to help you learn more about today's evolving real estate market. With Moving Made Easy®, you benefit from the support, education, and advocacy of a dedicated Personal Relocation Manager, compliments of your new community. Your Personal Relocation Manager will share market information, offer home sale options, and discuss the many ways the real estate industry has pivoted to ensure your safety and successful home sale.
To learn more, tell your community: "I'd like a Personal Relocation Manager to call me."
Tips for Selling a Home in the Summer
Create summer curb appeal with in-bloom flowers and trimmed bushes
Keep the home clean, bright, and cool; open drapes and circulate air
Depersonalize and declutter the home
Set-up for a summer party to highlight outdoor living areas