Real Estates Balancing Act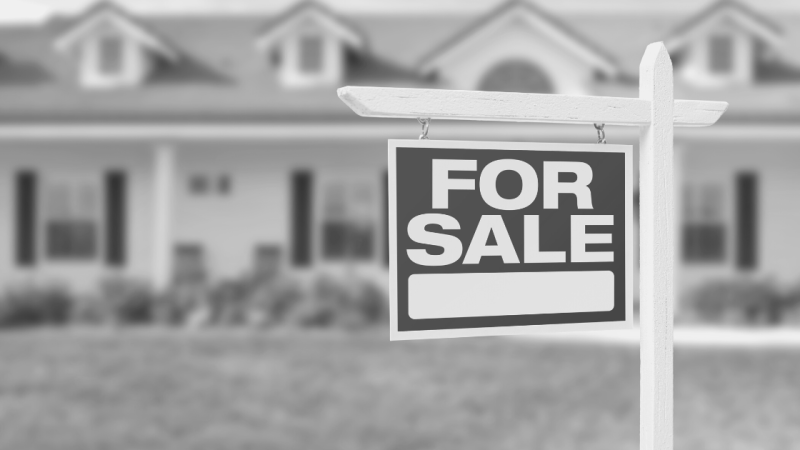 It's no secret the Housing Market has experienced some volatility over the past several months, what once was an unbelievable market with low-interest rates, minimum market time, and homes selling for 10,20,30 thousand over the list price has changed seemingly overnight leaving homebuyers and sellers anxious and unsure about the real estate landscape.
Many economists decry "The sky is falling" while others like Richard Moody SVP and chief economist at Regions Financial Corporation see this as a "normalizing" of the market as opposed to a collapse.
In this time of uncertainty, your future residents need a clear and concise picture of the value of their assets and professional guidance, to ensure the best course of action to maximize their profit and minimize their time on the market.
Let a Moving Station Personal Relocation Manager arrange a no-obligation home valuation for your future community member. There is nothing more reassuring in a changing real estate market than knowing the worth of your home.
Simply send their address, phone number, and e-mail to: depositor@movingstation.com. This is your valuable future resident, and we are here to help you with this V.I.P.