Preparing Your Home For Potential Buyers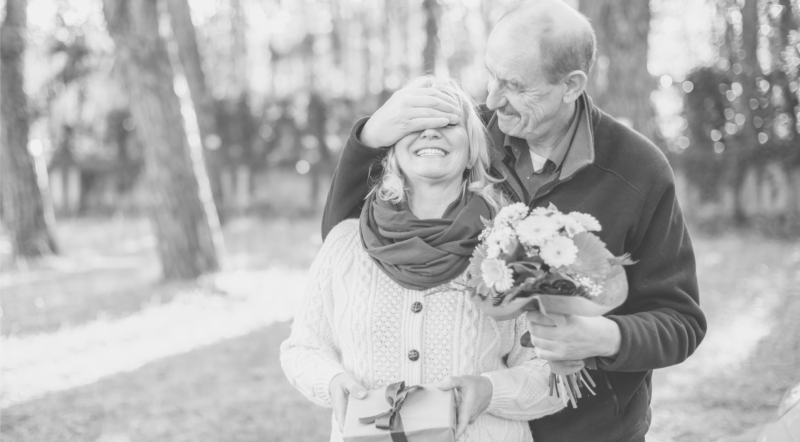 Although real estate is no longer a seasonal proposition, now is the perfect time to prepare your home for buyers coming out of hibernation.
Inventory your home for damage (weather related) or intrusion (insect or animal) that might have been overlooked during the winter months.
Make the repairs to your home as needed. Chipped paint, loose siding, signs of leakage often provide buyers with a reason to ask for big credits to remedy small problems.
Declutter your home. Clutter signals to potential buyers that there is not enough space in your home.
Thoroughly clean your home, windows, floors, attic to basement should be cleaned. Hiring a professional is worth the expense. A clean home is an inviting home to potential buyers.
Meet the right real estate agent. Professional help will ensure you are priced correctly for your market and properly prepared to sell quickly. Ask your Personal Relocation Manager for a vetted and reliable local recommendation.
Moving Station and your Personal Relocation Manager will make sure your home is ready for those awaking buyers.