4 Benefits of Home Sale Support in a Hot Market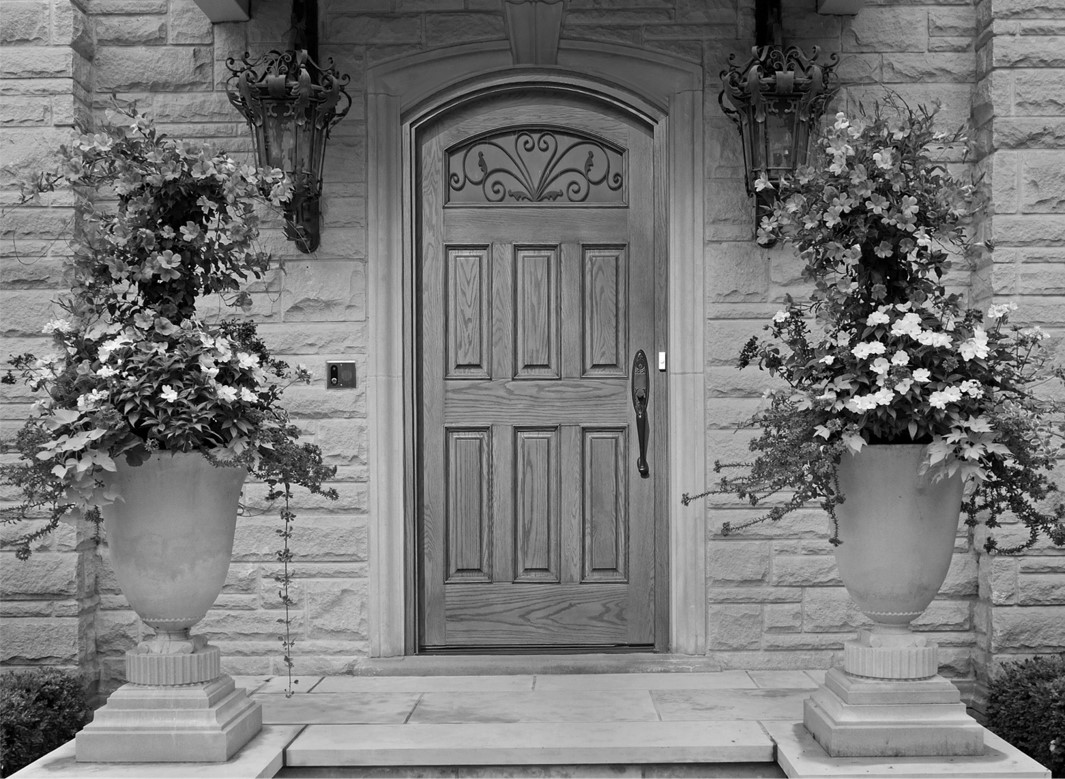 People look to Moving Made Easy® every year for guidance selling their homes and relocating to senior living communities.
They value partnering with an unbiased advocate who provides one-on-one support during the home sale process so they can:
Know what to expect and reduce uncertainty
Enjoy an easier and more convenient home sale process
Feel confident and make educated decisions
Let someone else handle the details while staying informed with a concierge-level service
Moving Made Easy® connects home sellers with dedicated Personal Relocation Managers, real estate experts, who make introductions to the right local agents and provide 360º Home Market Analysis reports. These valuable reports include factual data regarding the local market, suggested sale price, and advice on repairs and upgrades.
Personal Relocation Managers support traditional home sales and can provide QuickBuy® immediate offers for homes that qualify. The QuickBuy® program allows home sellers to sell their homes safely, bypass showings, and skip home sale prep to close on their timeline in as few as 14 days. Personal Relocation Managers can also share information about the QuickBuy® Lock program, which allows home sellers to list their homes for up to 150 days with the certainty of an offer in hand.
To learn more, tell your community: "I'd like a Personal Relocation Manager to call me."