Let's talk. Request a no-obligation call, to discuss how we can support your home sale and downsizing needs, compliments of Franciscan Ministries Franciscan Village.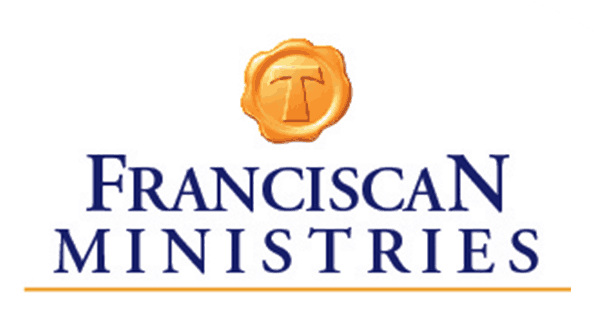 About Franciscan Ministries Franciscan Village
Just 27 miles from downtown Chicago, Franciscan Village senior living community offers enjoyment, enrichment, quality, and convenient care to senior residents. The beautiful campus adds depth to a peaceful atmosphere where seniors and their families can find intellectual and spiritual growth opportunities. What makes Franciscan Village stand out is that growth is encouraged through a variety of activities and senior care services designed to give you peace of mind today and in the future. Although Franciscan Village has roots in the Catholic faith, families from all faiths are welcomed into this friendly community. This community will encourage everyone to stay active, engaged, and find happiness in their life. Not to mention, experience the best care through independent living, assisted living, skilled nursing, memory support, rehabilitation services, and home healthcare services with Franciscan Care Solutions. Always enjoy good times and happy moments at Franciscan Village.
Enjoy a senior living dining program that offers you nutritious and delicious food for every meal. At Franciscan Village, discover a dining experience like no other. Sit down with friends and family in the warm and welcoming dining area and eat cooked-from-scratch meals prepared especially for you. With lovely, fresh ingredients from local sources in every dish, you'll see how great-tasting food can nourish the body and the soul. The dining staff at Franciscan Village understands the importance of providing residents with sensible food choices that create the perfect meal. They also know that it's not just about having a good meal, but an even better experience. Get customized meals that cater to your specific dietary needs and enjoy many of the classic favorites. Your taste buds will never be disappointed!
Enhance your mind and body with plenty of senior activities and events at Franciscan Village. Through a holistic approach to health and wellness, each program, event, and activity is sure to develop your social, physical, intellectual, and spiritual wellbeing. Experience clubs and programs that cater to your interests. Residents will always be encouraged to put forward requests based on their goals, dreams, and desires. This way, the staff can meet their needs at the highest level.
At Franciscan Village, find a community of support for every personal journey. Here, your spiritual needs will always be provided for through their mission and their faith. Explore and enhance your spiritual wellbeing through countless opportunities that help you find a sense of purpose and give your days more meaning.